龙美达石材集团公司简介(2015英文版)
The brief introduction of TopTeck Stone Group(2015 English)
The expert of hotel stone engineering, the first brand of seiko stone, the predecessor of TopTeck Stone Group was founded in 2002, is a collection of stone product development, design, mining, production, processing, marketing and professional to undertake projects in a large comprehensive enterprise. After 13 years of rapid development, now the group owns Shenzhen TopTeck stone Co., Ltd. (Shenzhen TopTeck factory), Foshan TopTeck stone Co., Ltd. (Foshan TopTeck factory), Guangdong Global Fashion Stone Co., Ltd. (GFS brand alliance), Guangzhou Global Fashion Arts trade Co. Ltd. (Global Fashion Arts Jade carving art Research and Creation Center), Guangdong TopTeck Industrial Investment Co., Ltd. (Yunfu wholesale center), TopTeck Fujian Shuitou wholesale center, and so a number of branches, and has a holding or shareholding mines in Europe, Central Asia, West Asia. TopTeck is vice president of the unit in China Building Decoration Association Materials Branch, also is vice president of the unit in Guangdong Stone Materials Association. The comprehensive strength of TopTeck Stone Group in the stone industry has been among the best.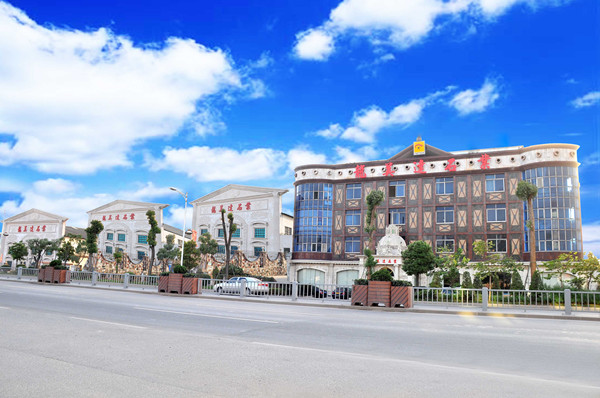 The total investment of TopTeck is more than one billion yuan,and continue to grow year after year. TopTeck now has 1,100 employees, the factory area of 250,000 square meters. "The interpretation the noble values of natural stone, to lead the healthy development of the industry brand" is our mission, treat every project is made of works, precious the heritage, that is the purpose of development. TopTeck created the classic works at home and abroad. TopTeck has to undertake Las Vegas Palazzo Hotel, Macau StarWorld Hotel, Galaxy Macau Casino(Hotel), Chongqing Sheraton Hotel, Guangzhou Royal Mediterranean Hotel, Shanghai Pudong Shangri-la Hotel, Jinzhou Sheraton International Hotel, Grand Hyatt Shenzhen Hotel, Guangzhou Estandon Hotel, Nanjing Jinling Hotel, The St. Regis Changsha, Guangzhou White Swan Hotel, and other more than 210 high-star luxury hotels and more than 120 well-known projects.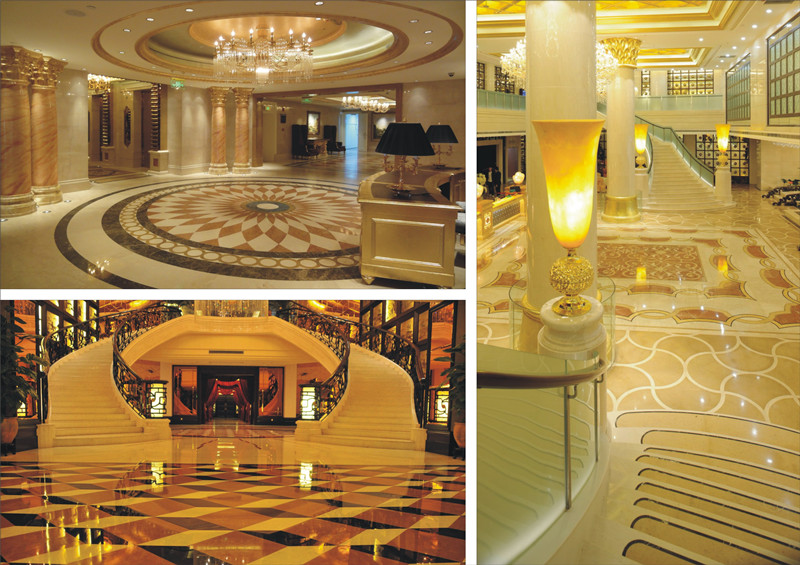 Group of the technical indicators in the industry are in a leading position, leading-edge technology, so TopTeck products are exported to the U.S.A, Canada, Australia, the United Kingdom, Denmark and other countries. The famous malls in U.S.A, such as LOWE'S, COSCO, HOME DEPOT, years of long-term sales TopTeck products, many of which belong to the group exclusive product development and design.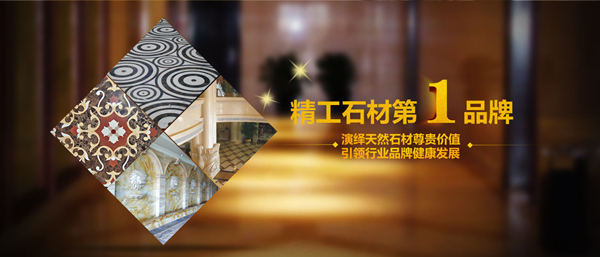 In order to ensure first-hand raw material resources, to provide customers with more value than the price of the product, The type of stone is not only unique, fashion design, but also to ensure stable supply in large quantities, and TopTeck pushing inventory of products are more than ten thousand square meters.TopTeck has long-term procurement units in Turkey and Europe, from the mine to the whole process control of engineering not only make the designer's intent to carry out, also can ensure the high quality and inexpensive products.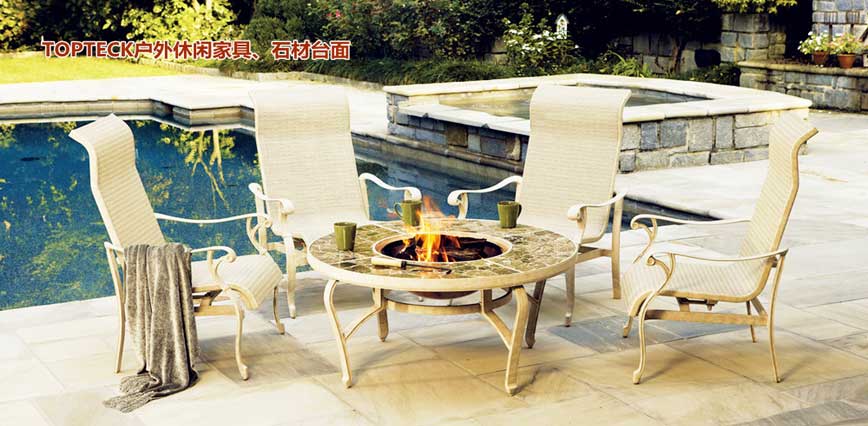 In recent years, TopTeck Stone Group continued to expand the broader market, breaking the stone industry competition, With more quality resources for industry consolidation and development, bring value to the noble world-class quality and precision of Chinese stone market.TopTeck and senior mining unit of Italy, Turkey, Pakistan and other countries to cooperate, work together to build a brand name outdoor table TOPTECK, GFS brand allianc what to provide environmental protection, boutique, Seiko stone solutionsfor for the high-end hotels and luxury. Also, Global Fashion Arts(GFA) is mainly Research and Creation the natural jade.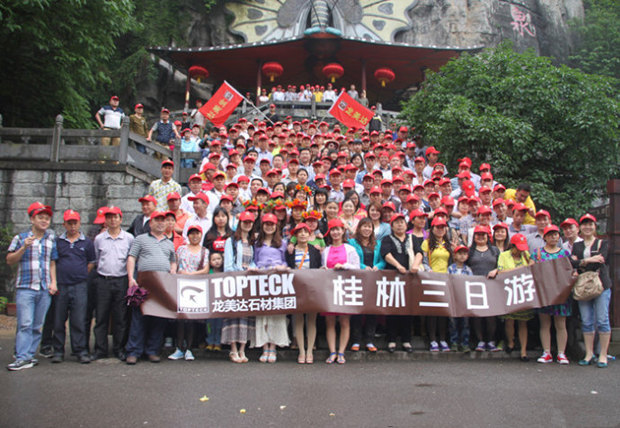 With "No talent to be wasted" as the core of corporate culture, TopTeck Stone Group always strives to create a platform for talents possible; often carries out a variety of cultural activities, such as games, outdoor activities, group tours; and makes employees feel warm and happy. TopTeck attaches great importance to the perfect combination of personal development and company development, so that employees can have sufficient sense of belonging and happiness at work.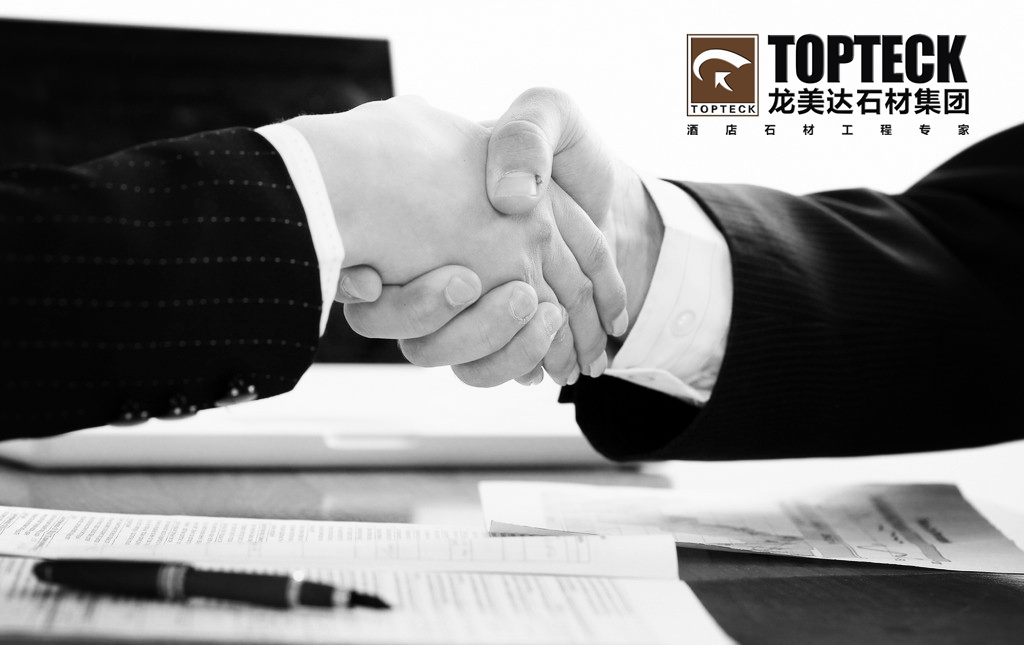 Looking ahead, the future of stone industry will be even more brilliant. TopTeck always shoulders the sacred mission, innovates constantly and contributes our best for the steady development of stone industry. TopTeck will continue to make efforts to explore the world, search for more varieties of noble natural stone,provide better stone solutions, and create more unique taste architectural spaces.